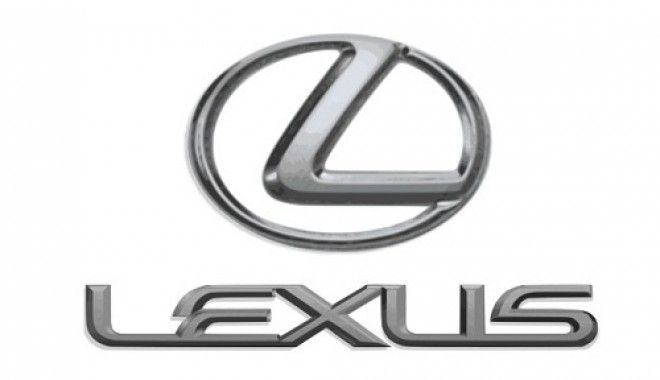 What The 2021 Lexus Lineup Looks Like
Lexus, the luxury car division of Japanese auto major Toyota, has an enviable portfolio of luxury sedans, V8 sports cars, as well as crossover SUVs. It is expected that the company will focus more on sedans this year, with new developments such as an update to the LS sedan, new AWD (All Wheel Drive) variants of the ES sedan, and a redesign of the IS compact, which is an entry level sedan.
Latest Lexus Models:
a) Lexus IS:
The entry level sedan has been significantly overhauled, but it is still not a complete redesign. Here are the changes:
1) Lesser flex due to stiffened chassis.
2) Better handling because of revised suspension setup which is tuned for comfort and responsiveness and is also lighter in weight than the earlier model.
3) Larger infotainment screens.
4) Brand new dashboard design.
5) Active safety features and driver aids updated for 2021.
6) Same powertrains as before.
b) Lexus RC:
Safety features in this version have been increased as compared to earlier. Here is a list of the features:
· Rear Cross Traffic Alert.
· Heated auto dimming side mirrors.
· Blind spot monitoring.
A new variant called the Black Line Special Edition is now available here. It comes with luxurious features such as black wheels, exhaust tips, bright, blue paint, and other details as well. One can also purchase the Fuji Speedway Edition of this vehicle, where just 60 vehicles will be built.
The Lexus RC makes a strong style statement and is truly a head turner. The coupe provides an excellent mix of performance and luxury, though its engine isn't always very likeable. However, the RC-F has upped this game with a naturally aspirated V8.
Spacious on the Inside:
It is good to see that the cabin of the Lexus RC is quite spacious in the front row. Materials are of high quality, just as expected. It comes with a touchpad controlled infotainment system, which lends an old world charm to the vehicle.
c) Lexus ES:
The ES-250 model gets All Wheel Drive (AWD) for the first time, as the technology has never been made available in the ES. ES 350 F Sport comes with a Black Line special edition model that adds classy blacked out exteriors here.
The following safety equipment have been made standard on Ultra Luxury, Luxury, as well as F Sport variants of the ES 350 and ES 300h (hybrid) models:
· Rear Cross Traffic Alert.
· Blind Spot Monitoring.
For any buyer who wants a relaxed feeling with the comfort and class of a Lexus, the ES is an excellent offer. The vehicle's cabin has an amazing amount of room, and its dashboard is of very high quality materials. Those looking for quietness and efficiency should choose the ES 300h.
Buyers will always be happy with the high reliability and strong value of the Lexus brand.
d) Lexus LS
This is the flagship sedan which helps users all around the world identify the Lexus brand easily. The following exterior changes are visible for 2021:
· Touchscreen infotainment system.
· Brand new headlights.
· Reshaped front bumper.
· Suspension gives smoother ride.
· Transmission is more responsive.
· Artfully decorated interiors.
e) Lexus LC:
Lexus buyers here can now choose between the soft top convertible and the standard coupe. New colors are included in the palette.